3 tags
Don't Follow Mark Cuban, Follow Your Passion
Over the weekend, Dallas Mavericks owner and Internet billionaire Mark Cuban posted a piece on his blog titled "Don't Follow Your Passion, Follow Your Effort." That particular post was widely shared across the web with many impressionable entrepreneurs accepting his advice as gospel. Needless to say, we "passionistas" were shocked, shocked! As an entrepreneur who...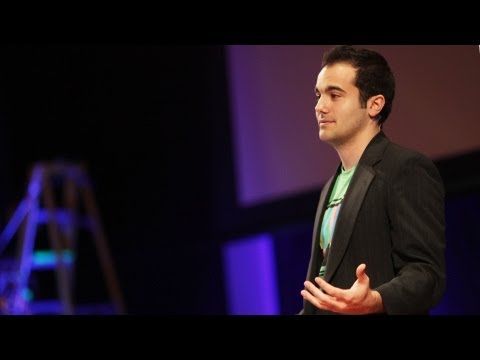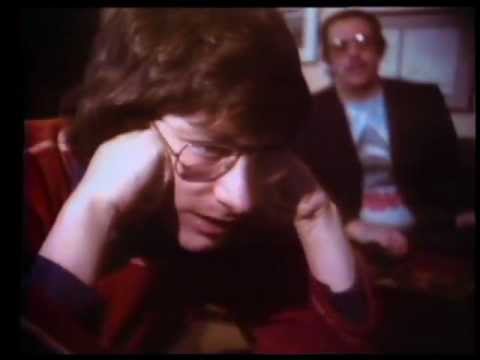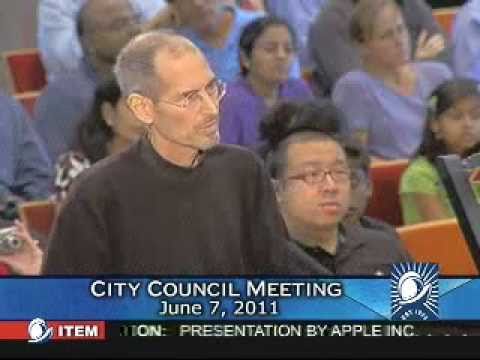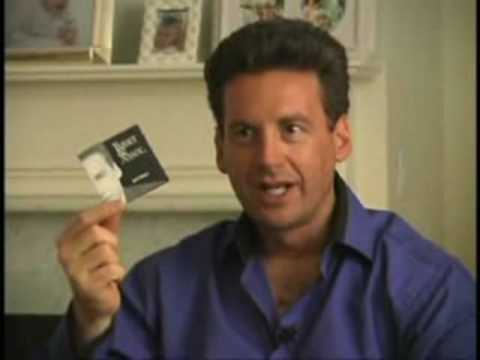 Watch
Microsoft CEO Steve Ballmer on his time management secrets.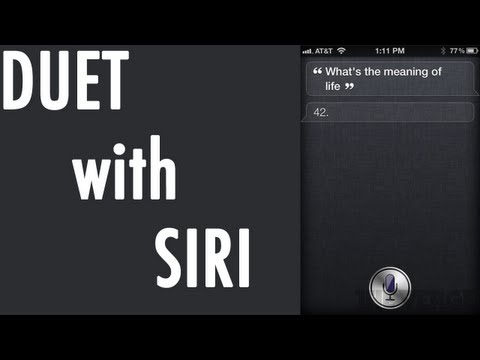 Watch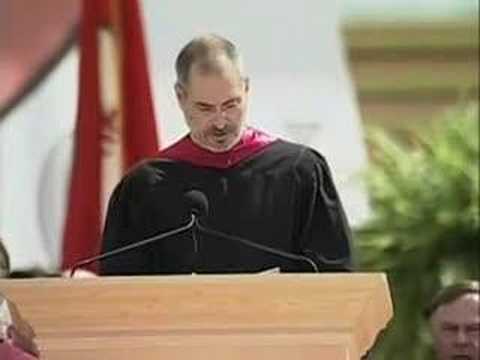 Watch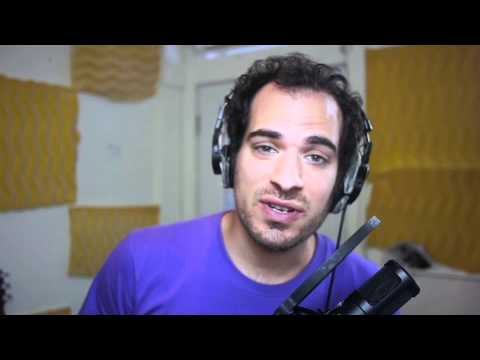 Watch
jgD ORIGINALS // 33 Things You Didn't Know About...
We can all learn a thing or ten from great leaders, and Steve Jobs is no exception. Here are thirty-three fascinating things you may not have known about the Apple founder and business icon, told through excerpts from the 2011 best-selling book The Steve Jobs Way by Jay Elliott.  This must read book offers a rare perspective into the life and times of one of the most consequential businessmen in...
Watch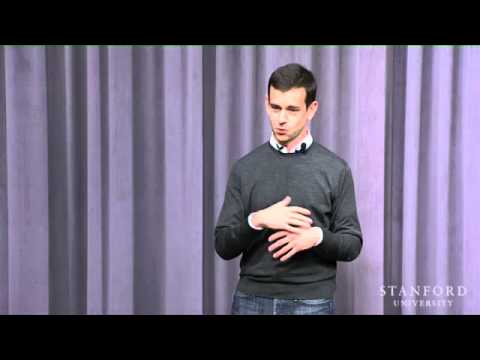 ORIGINALS: Tips From A Guru: Get Organized! (Part...
// ORIGINALS BY JON GLUCK // This article was originally published on Microsoft's Office Blog. It can be viewed there by clicking here. / Today we have a guest post from Jon Gluck; an entrepreneur, connector, and marketer extraordinaire I started reading on the web. I invited him to give us his take on what he does with technology. – Doug Thomas Twelve-to-sixteen hour work days. 6-7...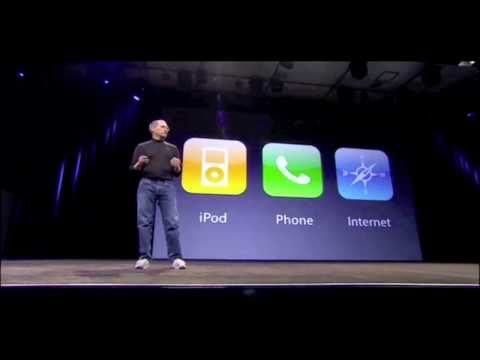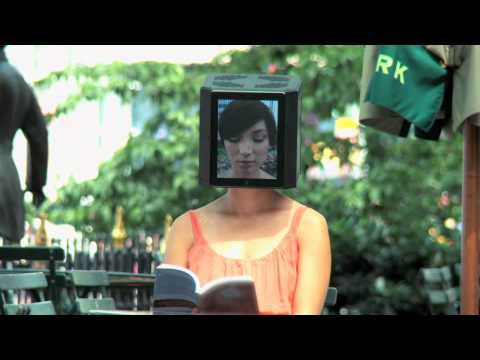 Watch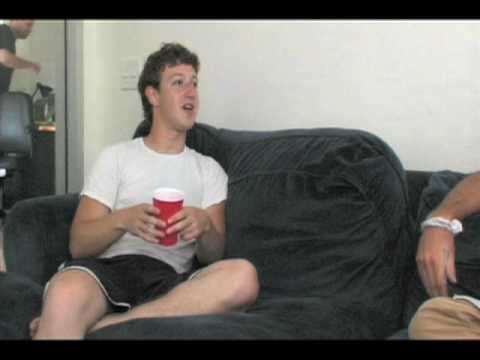 2 tags
10 Biz Q's: Writer-Director Max Winkler
[This is a special guest post by Cyrus Hosain] When the Great Recession hit, our approach to success changed.  We were forced to become more innovative in the face of unprecedented challenges.  Many of the practiced ways of making money were hedged by the need to be more creative.  This fresh brand of imagination is now seen in all areas of business such as new technologies, online publishing,...
4 tags
2 tags
RIP 944 Magazine →
[OUT OF BIZ] Via good friend and 944 original Dee Anna David's (@DeeAnnaDavid) Tumblog, Coffee and Aspirin: "June 2, 2011 - Monday afternoon, the parent company that purchased 944, the regional publication and media company I've worked at for almost nine years, announced they would be downsizing what only a few months ago was a ten market publication, to just the Las Vegas...
6 tags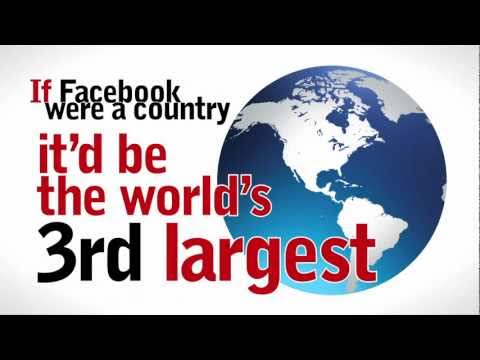 5 tags
6 tags
5 tags
4 tags
Watch
[BIZ FUNNIES] "Start-up Guys" as part of the crazy-popular Hardly Working series by viral video factory College Humor.  This about sums up the state of most tech startups today. /// Watch the vid above. Share below.
5 tags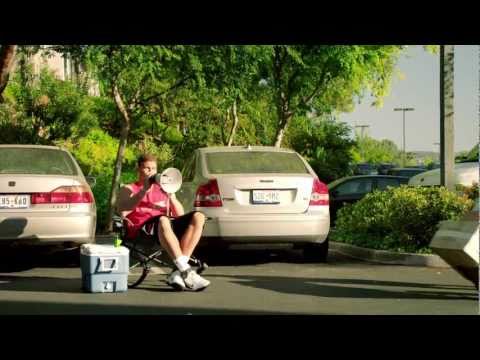 3 tags
Watch
[SOCIAL MEDIA MARKETING] This is one of the best recent interviews given about the power of social media in marketing today, by techrepreneur and social media speaker Gary Vaynerchuk (@garyvee). /// Watch the video above, share below.
2 tags
Watch
[STARTUP STORIES] "Longtime question-and-answer website Ask.com turned 15-years-old, and it celebrated with a blog post and a video that looks back at the company's history… The video is fun because it includes the perspective of the numerous CEOs that Ask.com has had in its 15-year-history… One of the questions that each CEO addresses is the biggest mistake the company...
4 tags
2 tags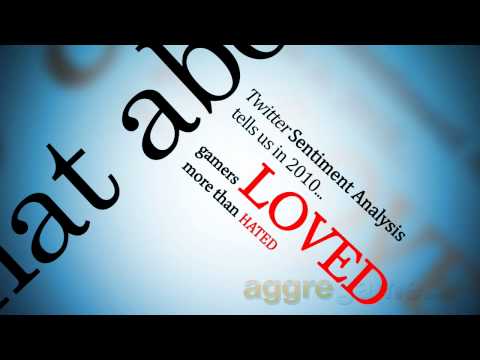 2 tags
"The major difference between the big shot and the little shot is the big shot is..."
– Zig Ziglar (1926-), American author, salesman, and master motivator
2 tags
5 tags
6 tags
8 tags
6 tags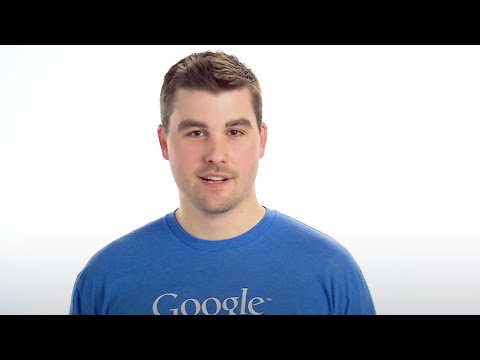 4 tags
HOW TO: Block Facebook Event Invites From...
[HOW TO] Block Facebook Event Invites From Individual People: Click the "Account" tab at the top right of any page on Facebook > Click "Privacy Settings" > Scroll down to the Block Lists section at the bottom center of the page > Click "Edit your lists" under the Block Lists header > Scroll down to the "Block event invites"...
17 tags
My 1 Year Foursquare Anniversary: A Retrospective
UPDATE 1: Thanks for the Retweet @dens! UPDATE 2: Thanks for the Like @naveen! /// [jgD Originals]           March 31, 2010           Today is my 1 year Foursquare anniversary.  No, we're not in love.  But it's definitely a full-blown partnership: She gets a committed brand advocate and I get a valuable sidekick on my journey of social discovery.  For me, this is a day of joy and...
3 tags
"The expert in battle seeks his victory from strategic advantage and does not..."
– Sun Tzu (544–496 BC), Chinese general and author of the book The Art of War